Client: Eau Claire Area School District, 2018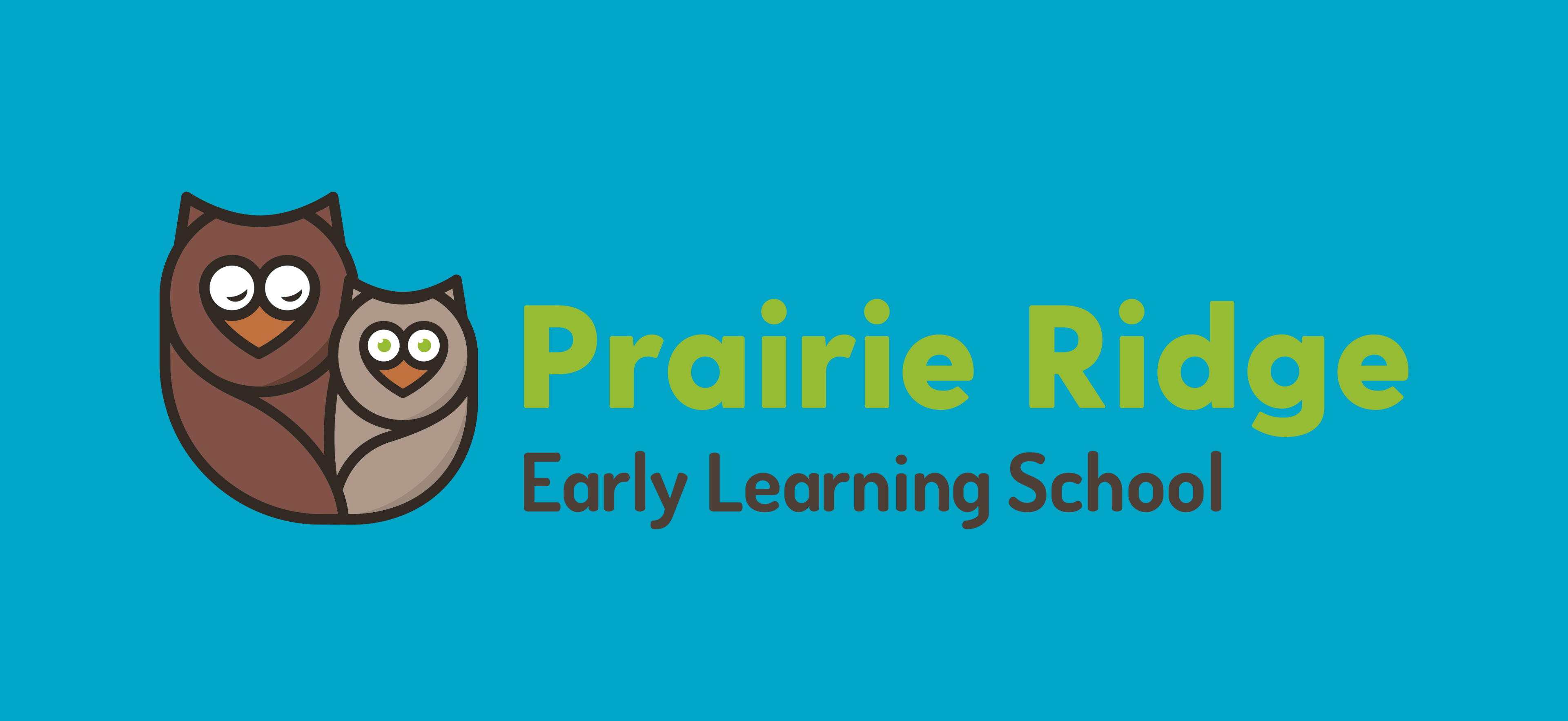 Prairie Ridge Early Learning School is dedicated to helping educate and mold students in their early stages of development. With a wholistic approach Prairie Ridge promotes healthy family relationships to promote a collaborated development for the students by including both parents and staff. 
The goal for their branding was to showcase a nurturing environment that focuses on relationships that empower students and their parents with Prairie Ridges' high standards for excellence.