Client: Royal Credit Union, 2017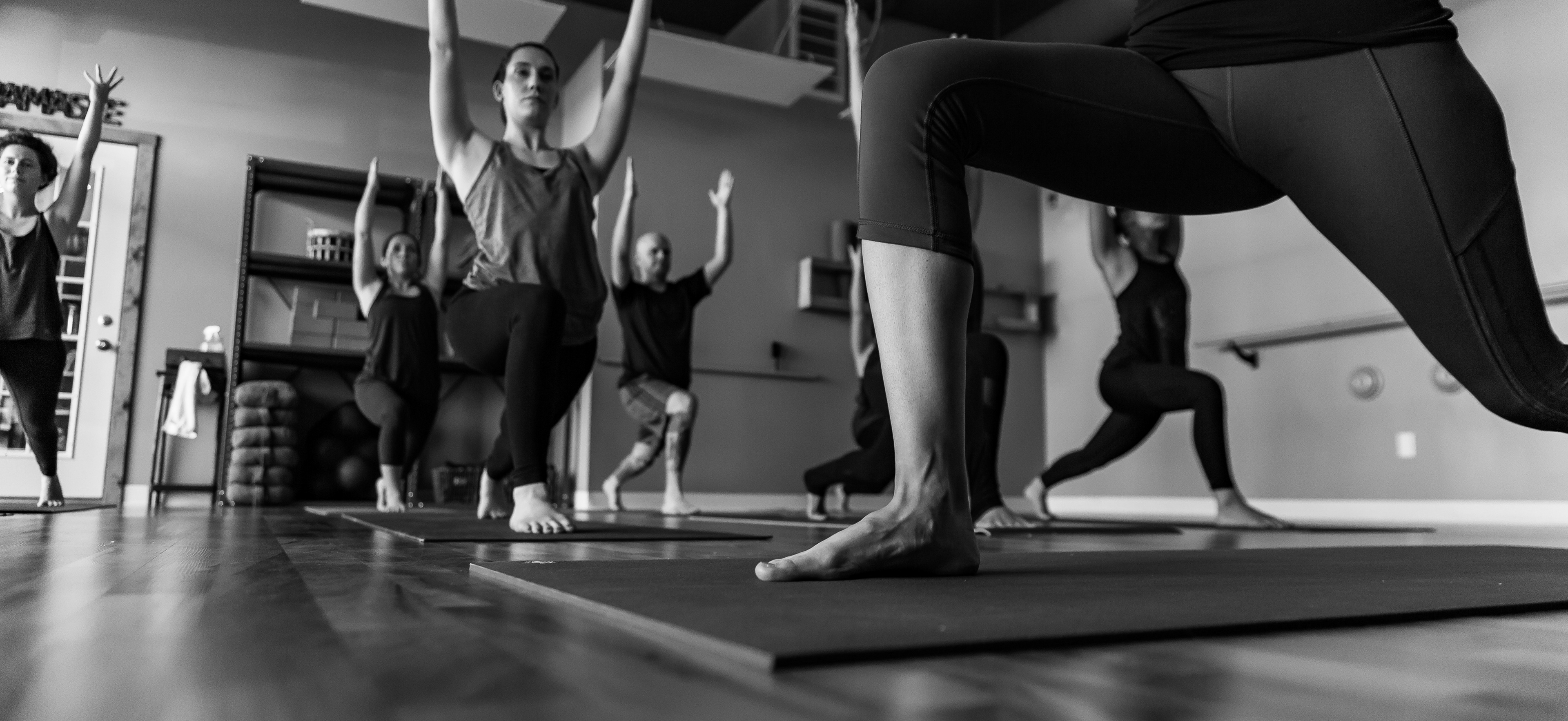 Balance was a campaign to promote balance transfers for Royal Credit Union (RCU). The goal was to reflect the process and show how easy and relaxed RCU makes the experience for their customers. We worked with the RCU Marketing Department to create a vision board on how to represent this and we ended on utilizing yoga imagery and scheduling a photoshoot at a local yoga studio with some of their students.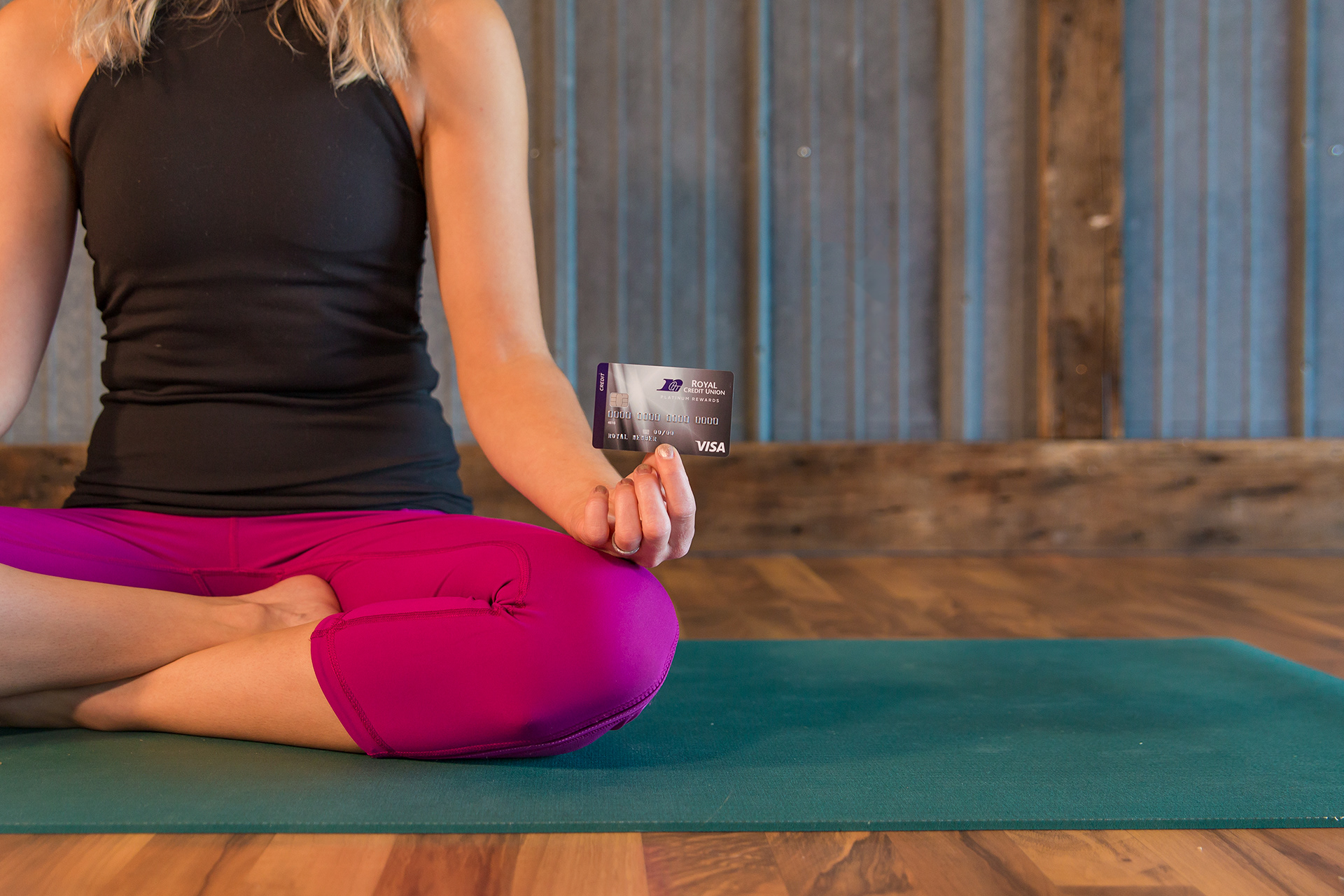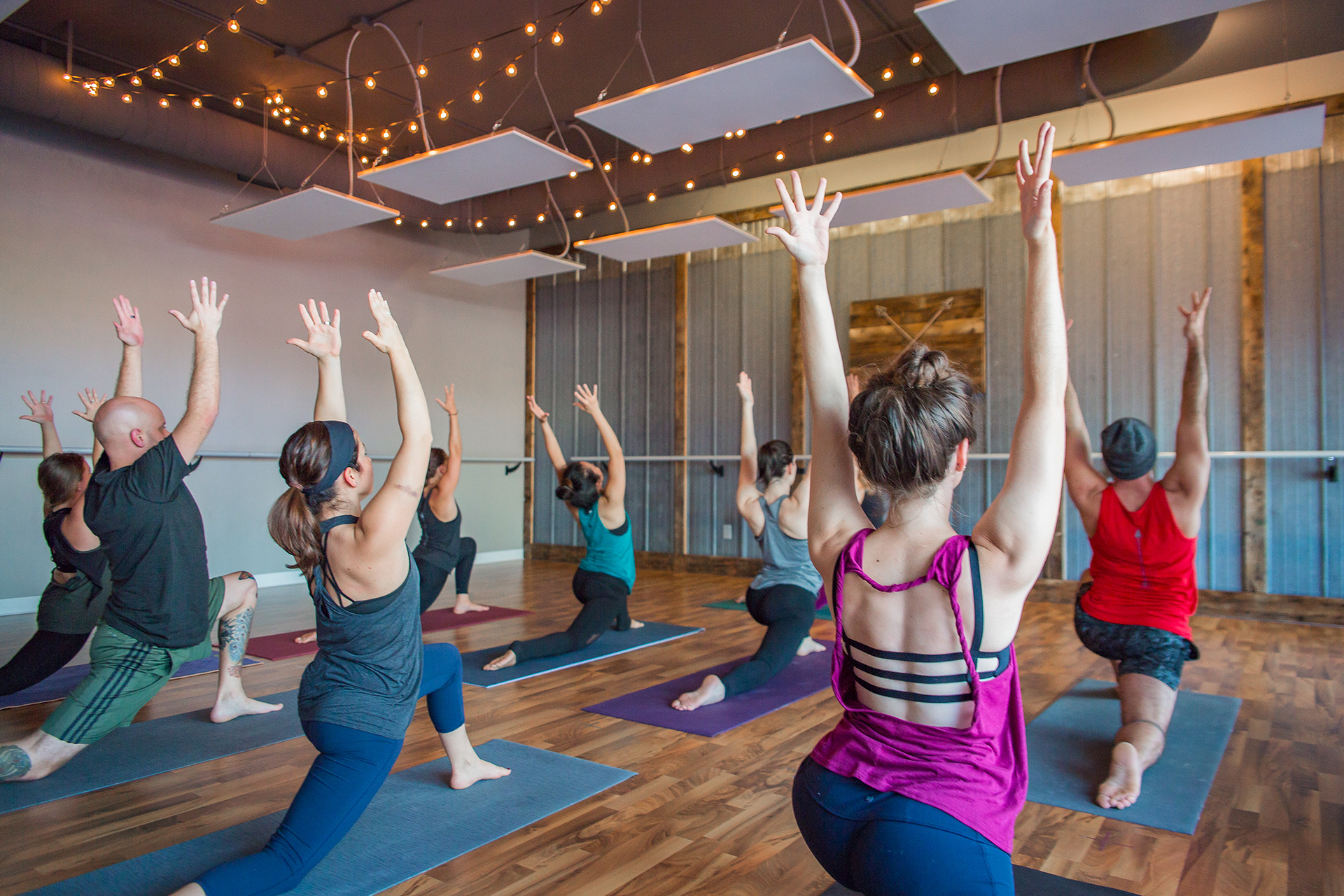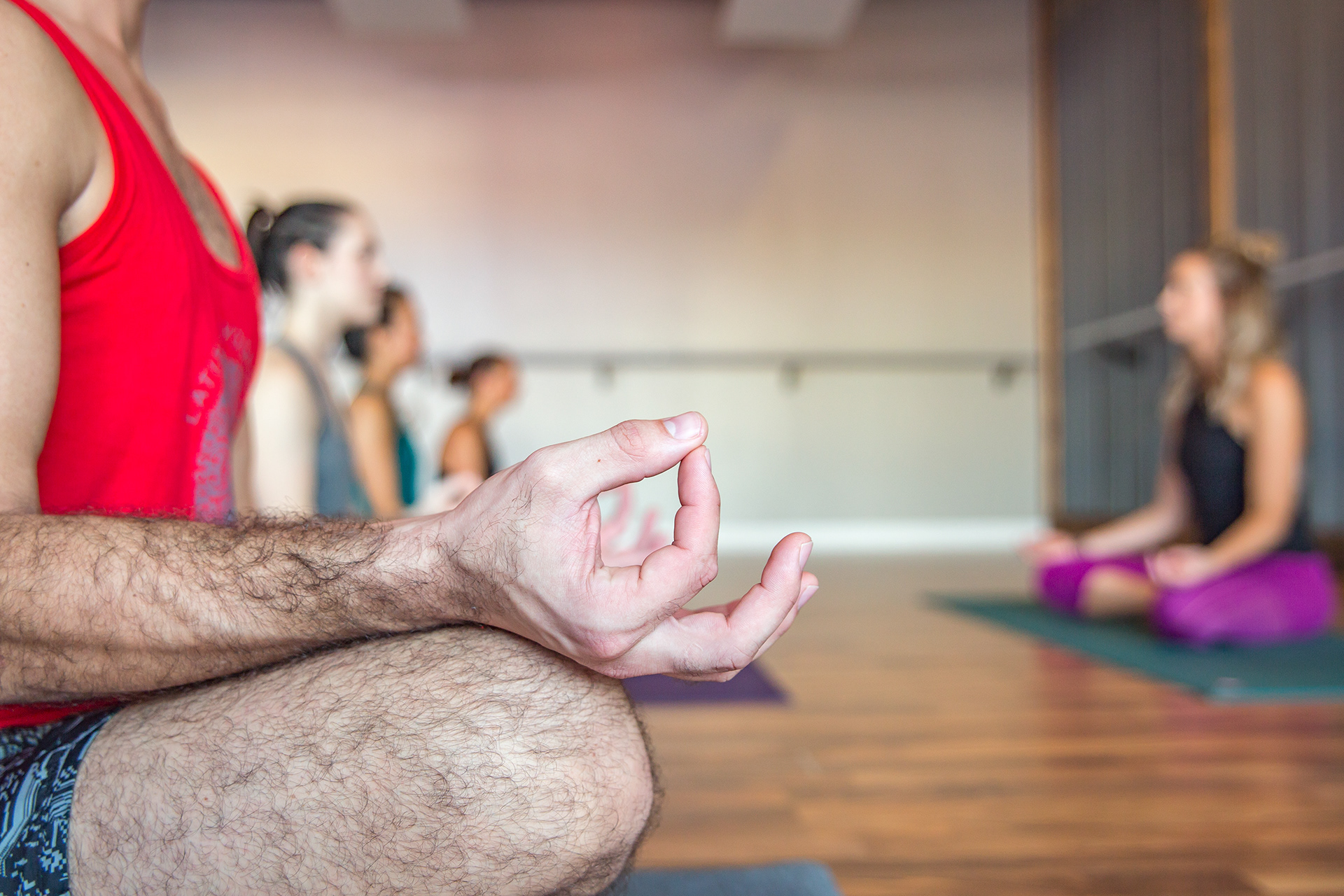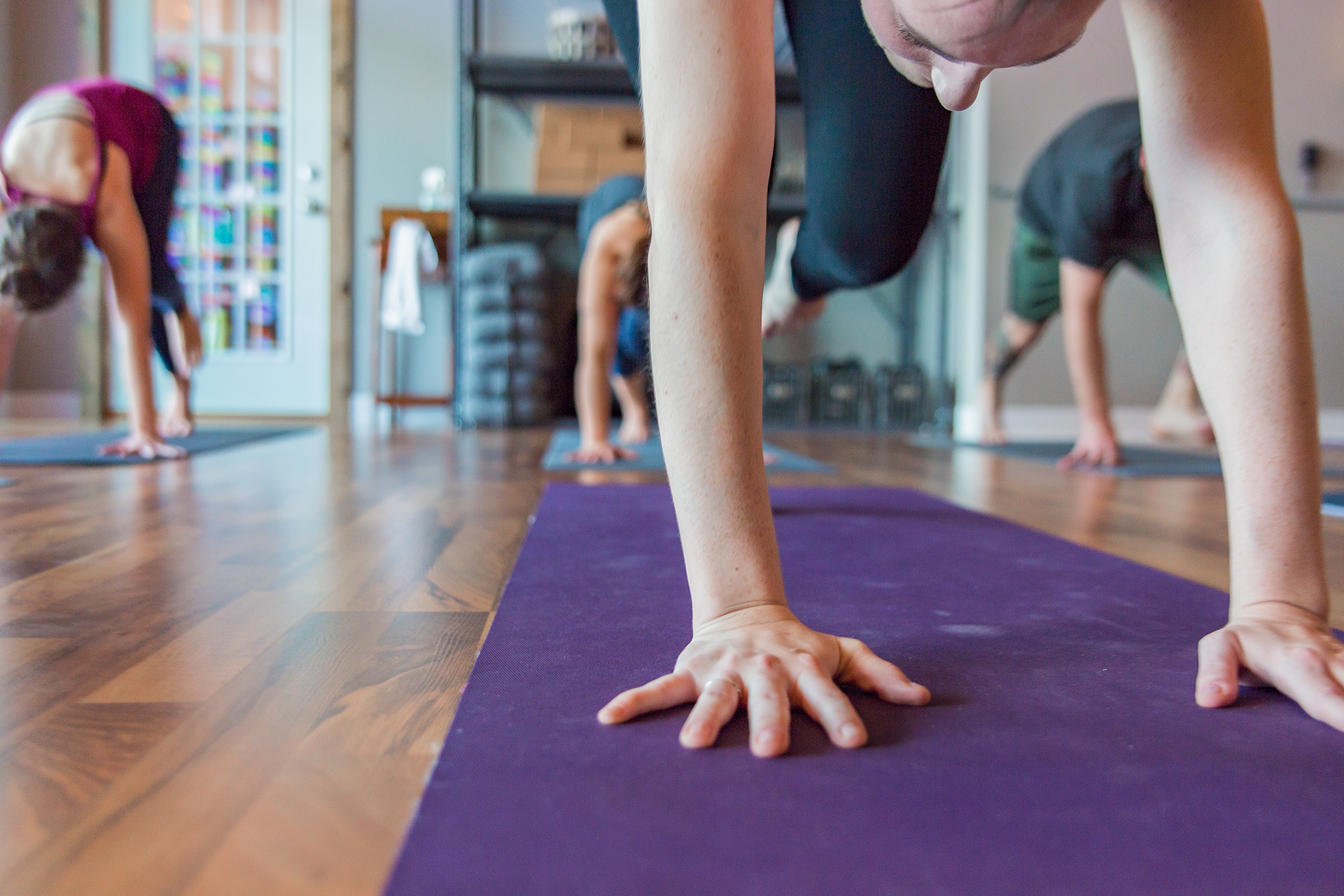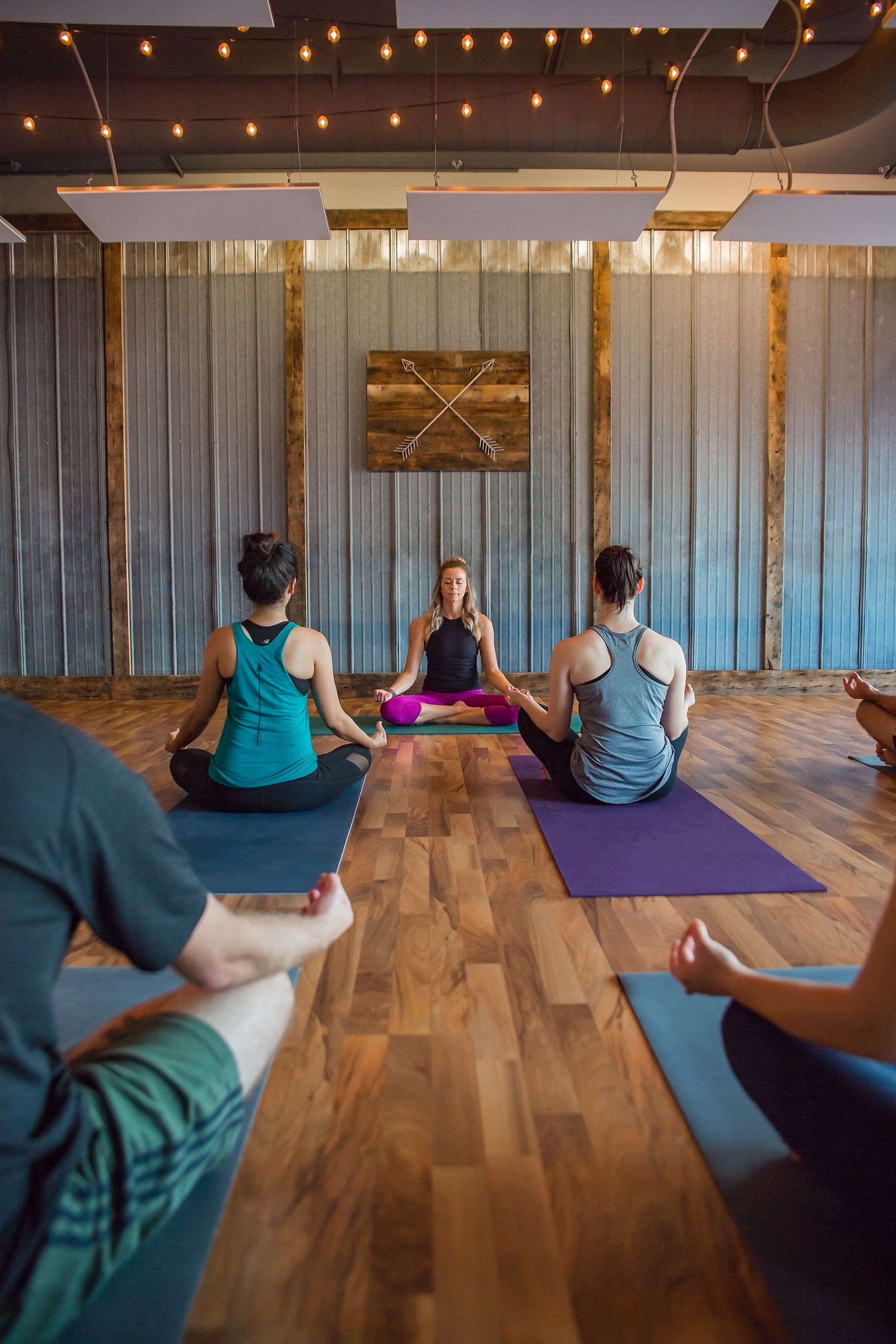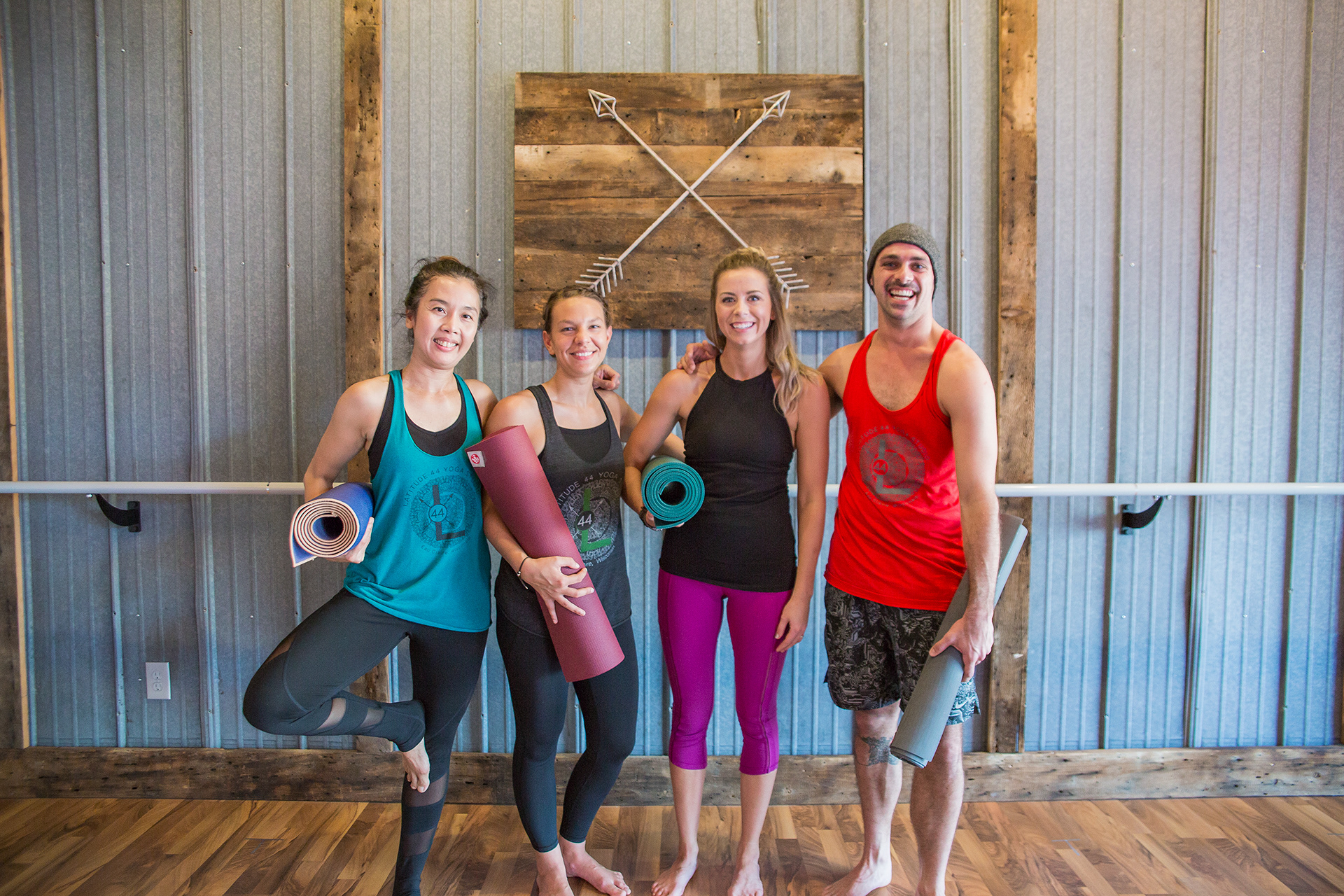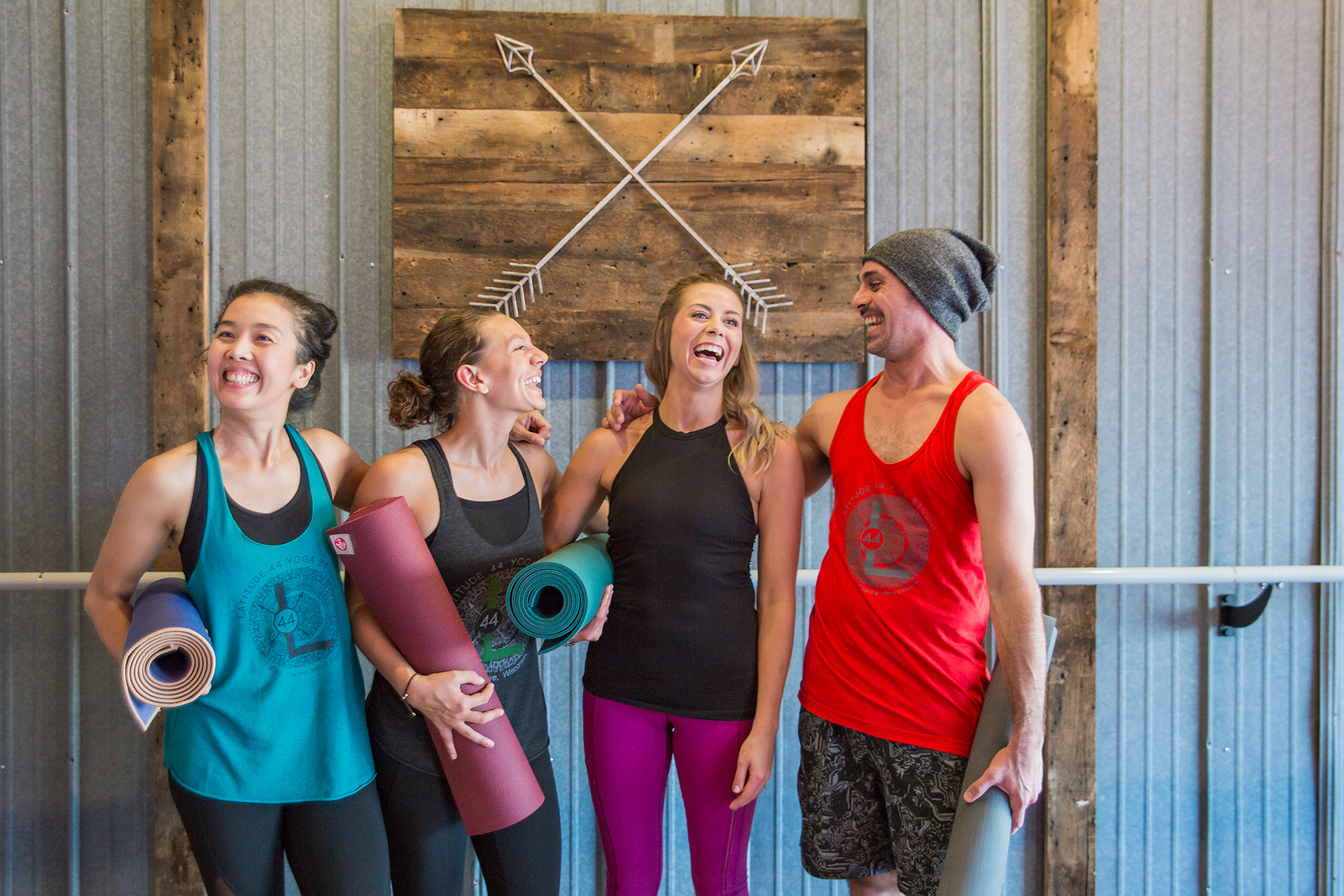 Capitalizing on the free spirit and elegance of yoga, we named the campaign "Balance" and created layouts for billboards, digital and print ads, internal RCU materials and miscellaneous print items.